Kansas City Dietitian Nutritionists
Helping you
feel better
than you believed was possible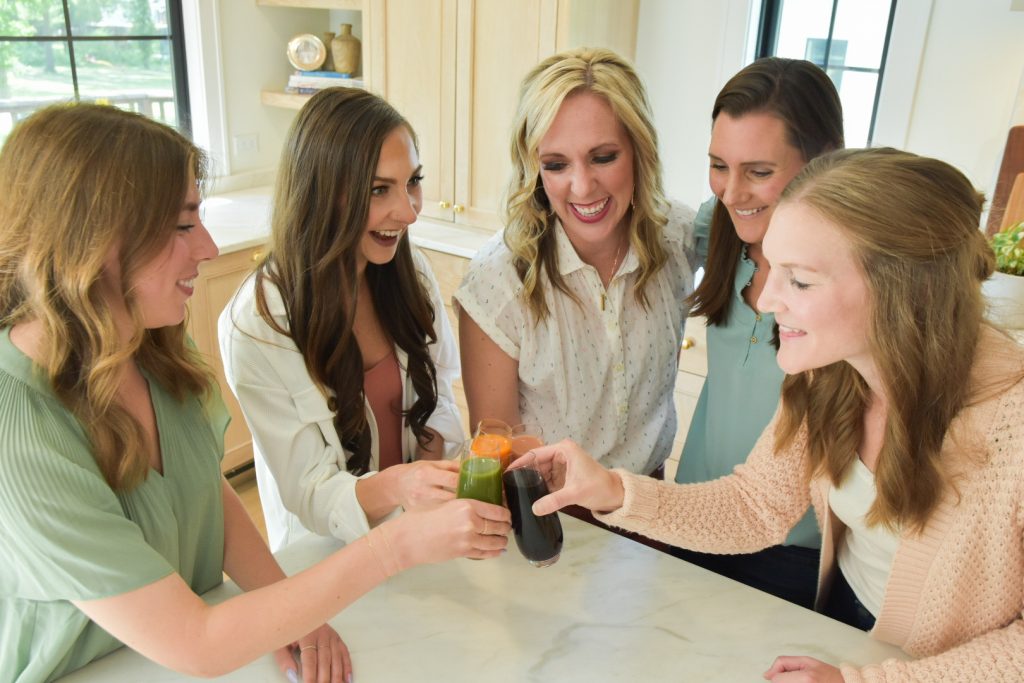 The Kansas City Dietitian Collective (or KCRD Collective, for short) is a team of expert registered dietitians passionate about helping you find solutions to your complex health issues through personalized nutrition and integrative health practices.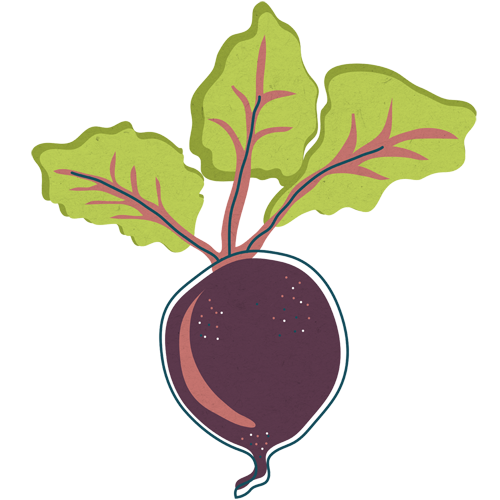 Personalized nutrition counseling for people who have tried everything else and still don't feel their best.
Through our sessions, we will empower you with creative solutions and manageable steps to feel better than you believed was possible. We do this by pairing you with the right dietitian, taking the time to fully address the issue, and creating a realistic and sustainable plan that fits into your daily life.