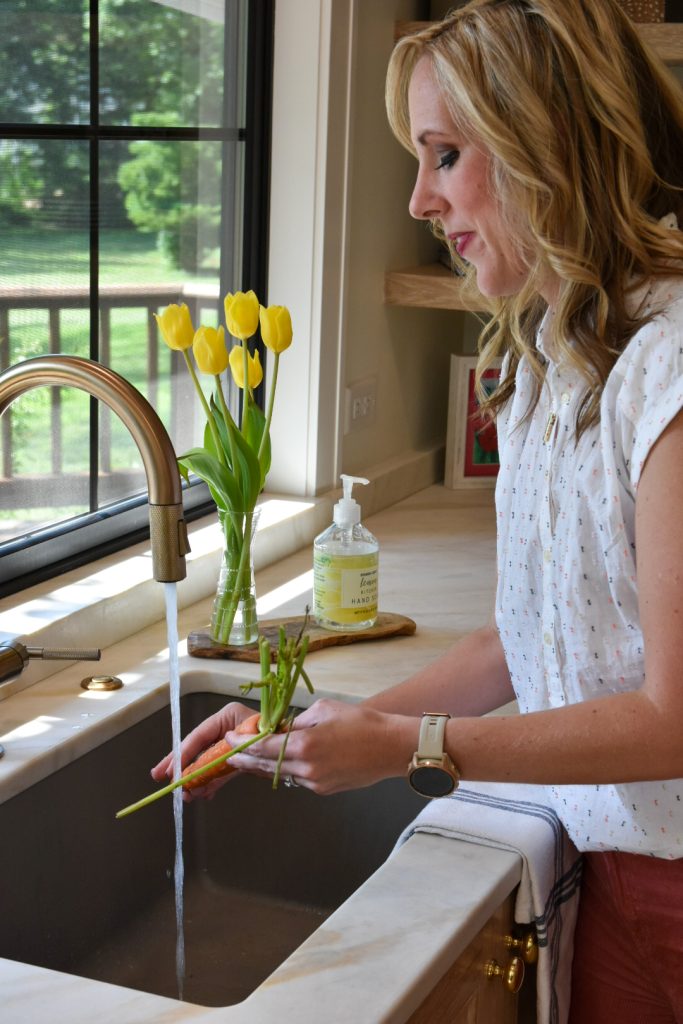 We have a confession: our dietitians love candy, beer, french fries, fancy lattes, and pizza.
While we love nutrition, we don't subscribe to the idea that you can't eat foods you love or that fueling your body well can't be enjoyable. 
Our personalized approach to healthy living takes into account your goals, concerns, lifestyle, and food preferences to build a plan that is sustainable and enjoyable, while also addressing your needs.
If you struggle with high cholesterol, kidney disease, pre-diabetes, diabetes, need to lose or gain weight, or are looking to build your nutrition education for general healthy living, our dietitians are ready to come alongside you to help you find a balanced approach that helps you reach your goals without making you miserable.
Get started today by booking an appointment!