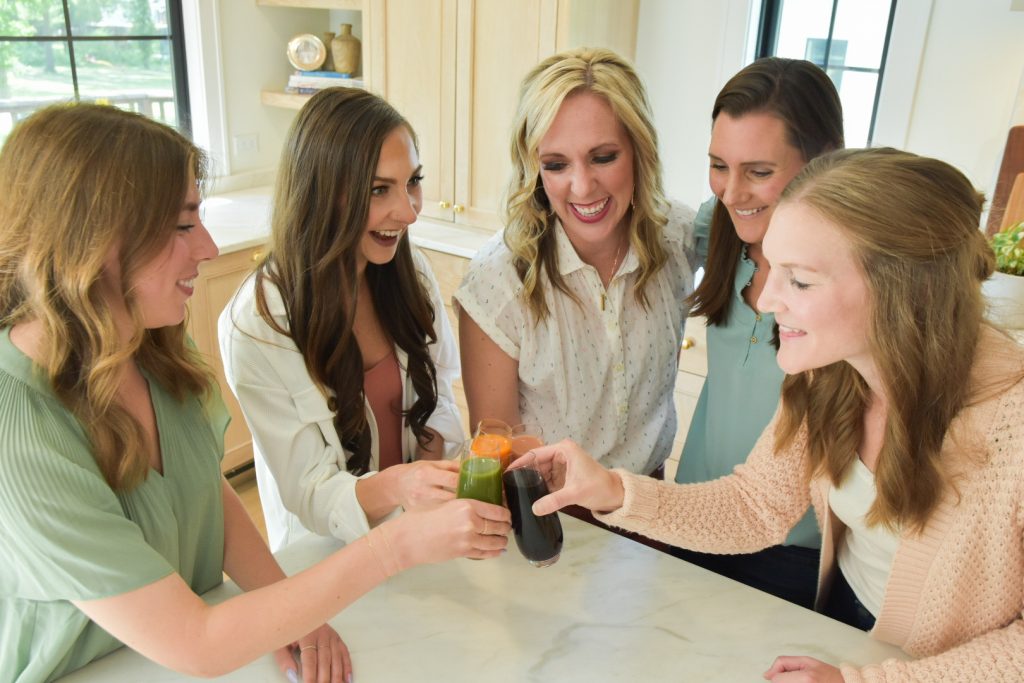 The Kansas City Dietitian Collective is an insurance-based private practice serving the Kansas City Metro and beyond. We are a group of expert registered dietitians passionate about helping people find solutions to complex health issues through personalized nutrition and integrative health practices.
Our vision is to empower our clients with creative solutions and manageable steps to feel better than they believed was possible. We pair each of our clients with the perfect dietitian to help address their specific concerns. We are currently looking for the pear-fect dietitian to round out our team.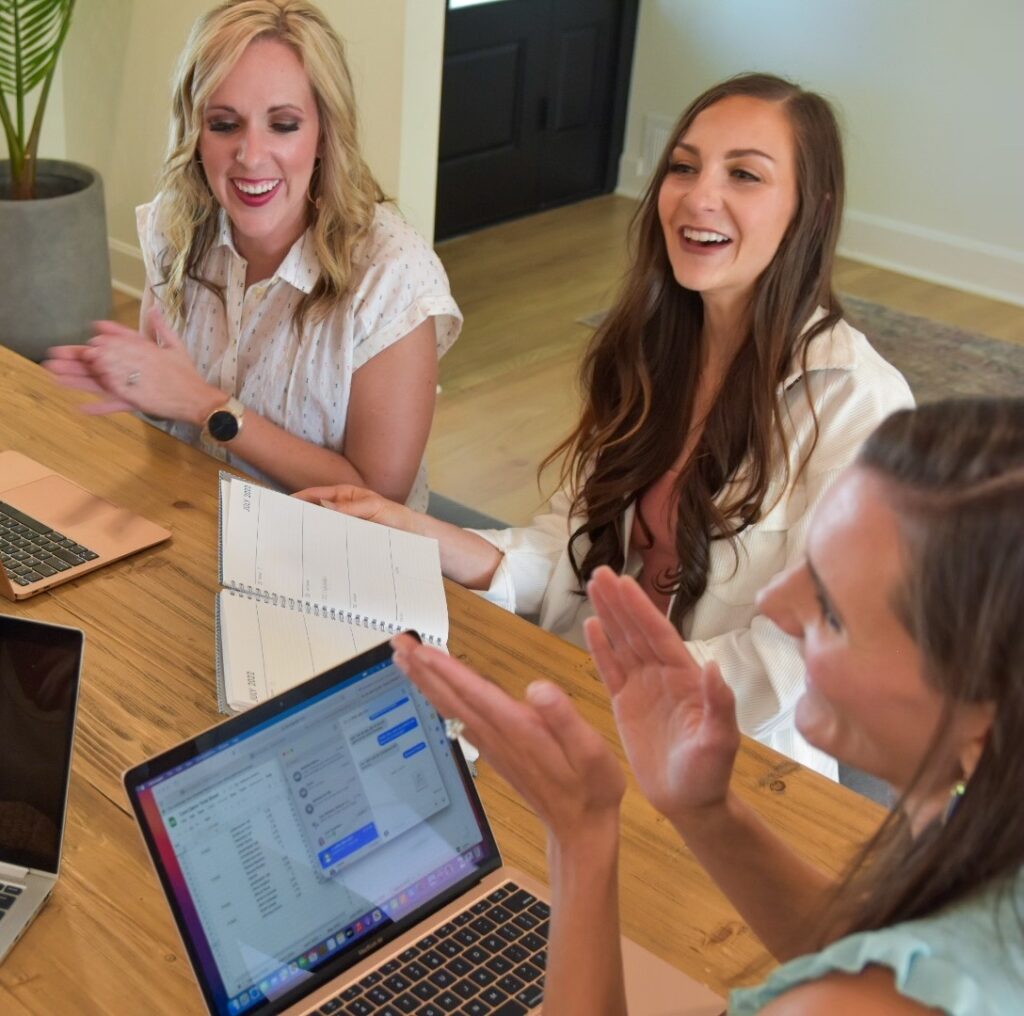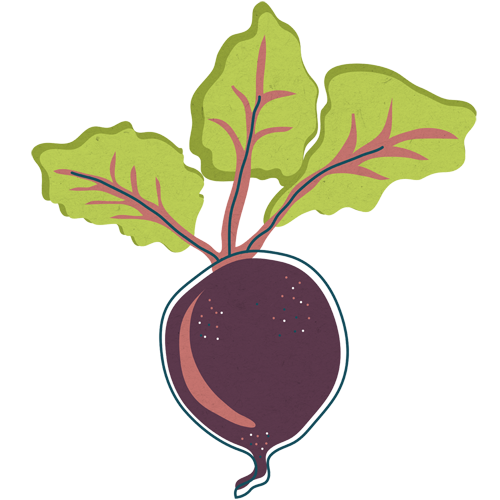 Does This Sound Like You?
You want to take the time to get to know your client so that you can provide the best recommendations for THEM.

You LOVE helping your clients get from nutrition principle to practical application. 
You want to build relationships with your clients, not hand out the same cookie cutter meal plan to everyone.
You love the calculations and organization of a clinical setting but you would rather build lasting relationships with your clients. 
You thrive in a fast paced environment where no two days are the same and can quickly adapt to changes.
You can think quickly on your feet. 
You have a way of putting people at ease around you.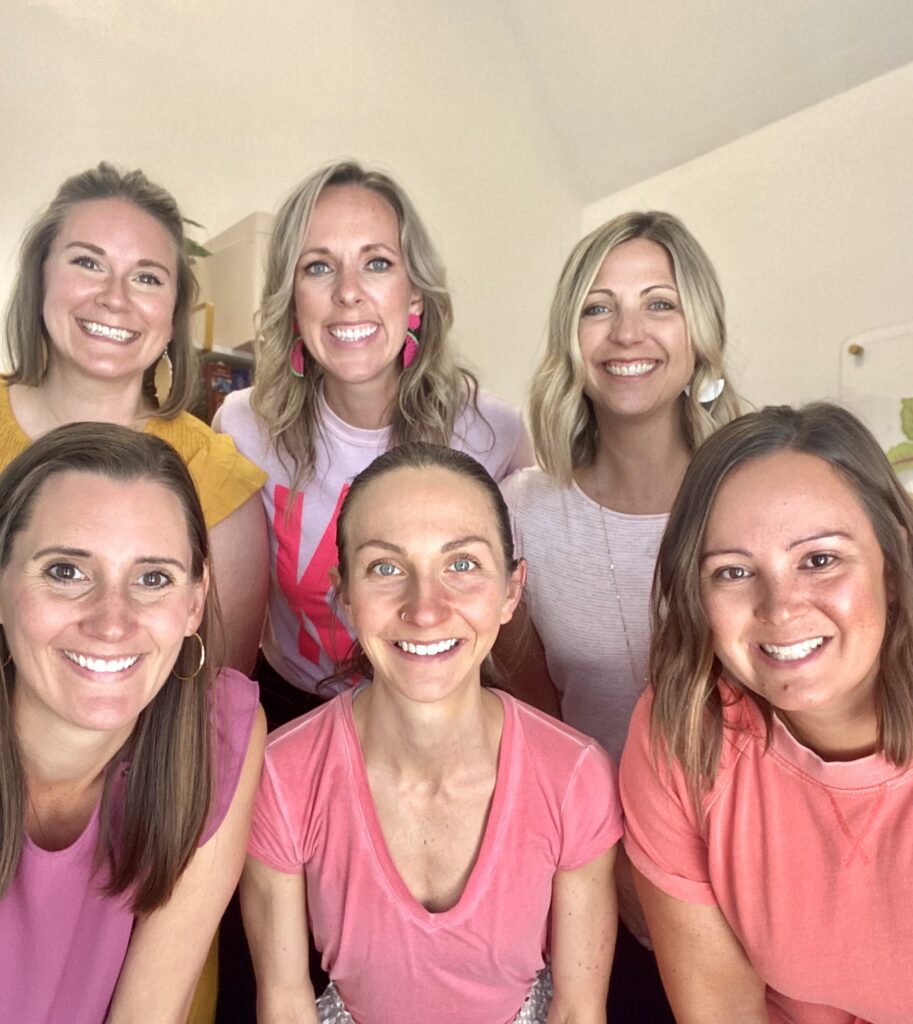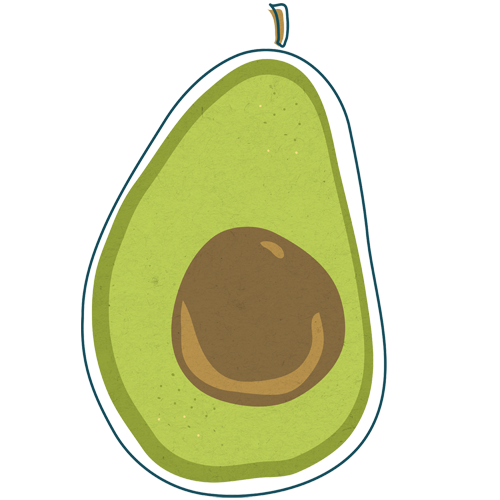 Exciting opportunity for RDs looking

to hone their craft as part of a team

This job is primarily for one-on-one counseling with various other opportunities like group presentations, health fairs and corporate wellness.

This RD will serve both our Kansas office and our Northland office, based upon client need

We are hiring for multiple positions with subspecialties to include but not limited to: pediatrics, out-patient clinical (TF, TPN etc), general nutrition, and digestive disorders.

Competitive pay between $25 and $40 per hour with paid administrative time

Flexible schedule and work-from-home benefit (some in office hours are required)


Starting part-time with the ability to go full-time as caseload grows.

Continuing education benefits offered

Paid training and supervision is included

This job is an independent contractor position with the potential to become an employee

While we love entrepreneurs and support other private practices this position is not for an entrepreneur. 
I'm Ready! How do I apply?
We've been waiting for you! Please submit your resume and answer a few short questions to indicate your interest. Applications are due by September 11, 2023. Applicants will be notified of next steps within 7 days of position closing.