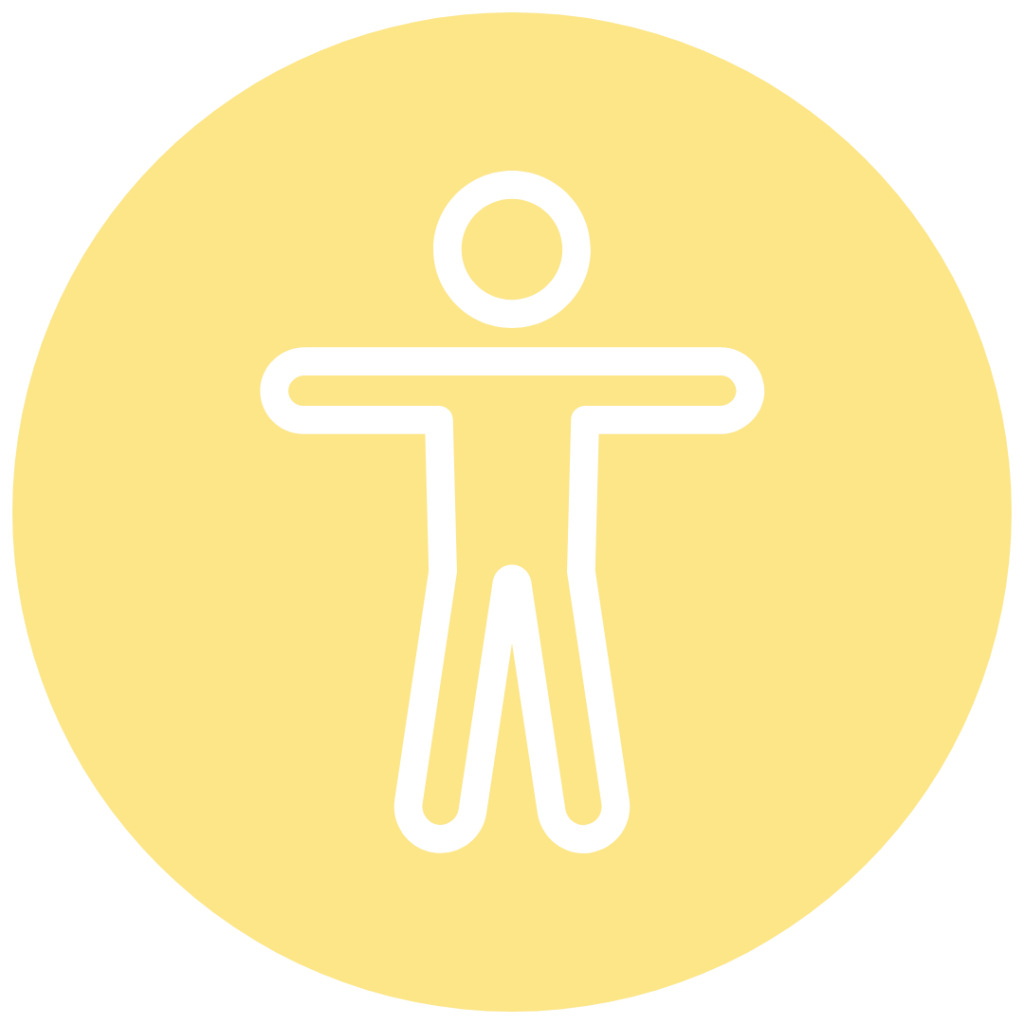 Romaine calm, it'll be okay.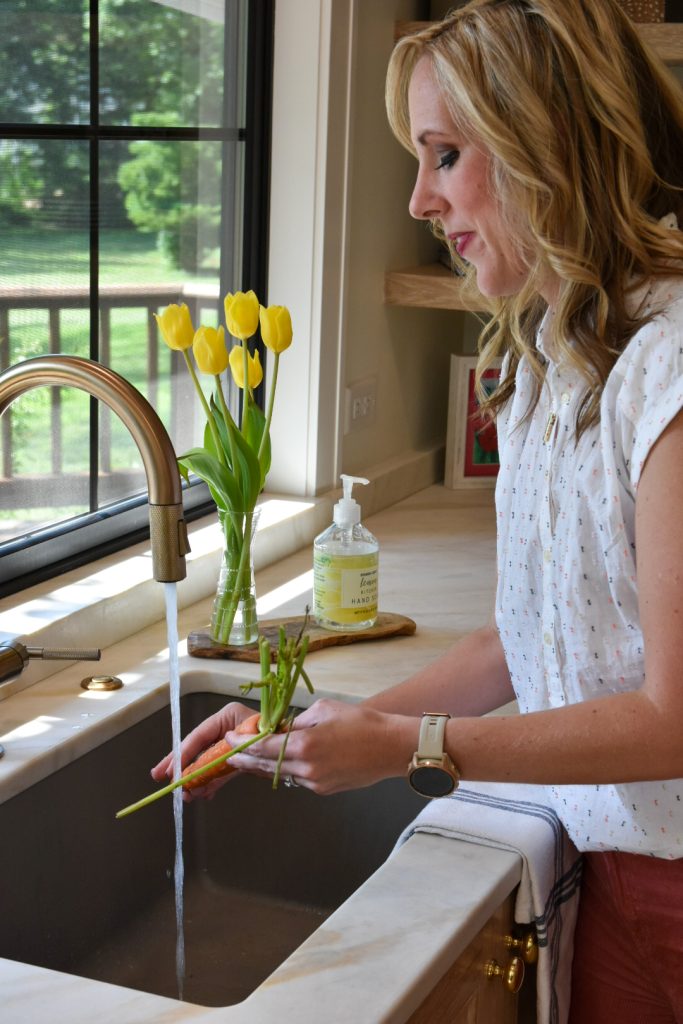 Struggling with a chronic condition can feel overwhelming, frustrating, and isolating.
Navigating medications and supplements and conflicting advice about lifestyle changes can be confusing and they don't always produce results.
If you have been diagnosed with an autoimmune disease such as hashimoto's, Celiac disease, Crohn's disease, Rheumatoid arthritis (RA), or another autoimmune condition, you've probably been down that path and are still frustrated because you're killing yourself to follow the Autoimmune Protocol (AIP) or other restrictive diet, you don't know what advice to follow, and you still feel terrible.
Our autoimmune-specialized dietitians can help reduce the information overwhelm and prioritize what steps to take to reduce symptoms like inflammation, debilitating fatigue, achiness, digestive symptoms, and brain fog so you can feel better than you knew was possible and enjoy your life again!
Get started today by booking an appointment!