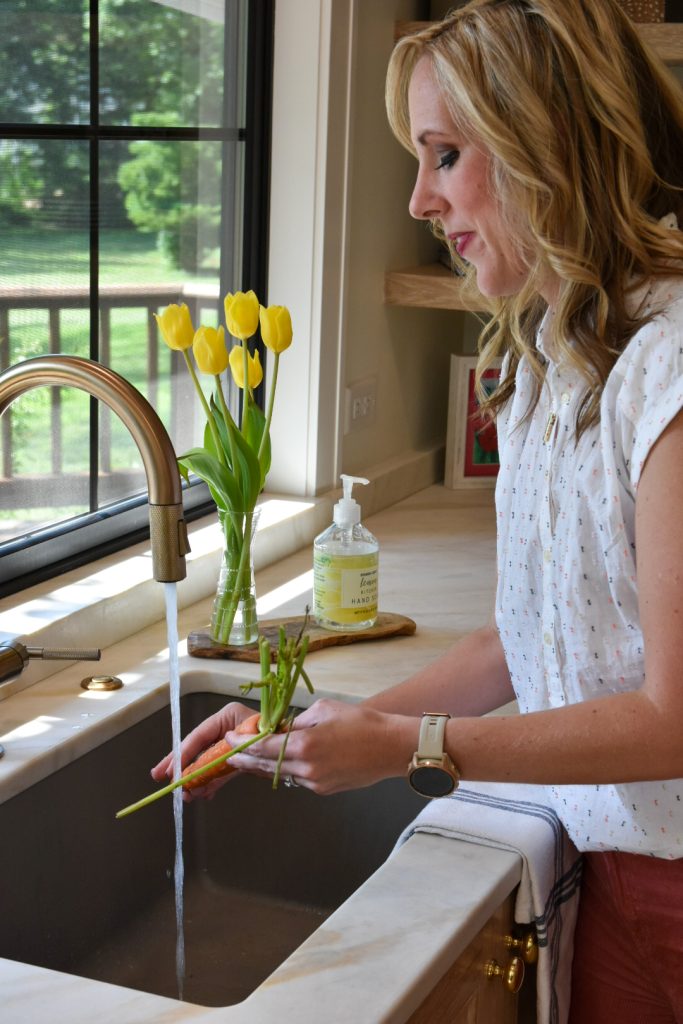 We love athletes! Whatever your goal is, we're ready to support you and cheer you on.
If you've been training for a while and you've hit a wall where your performance isn't improving, you're experiencing low energy, or you're unable to reach your goal or complete your workout the way you want, we can help!
Whether you're training for your first 5k, working to fuel your body as you compete on your high school or college team, or you're a professional athlete, we can help support your performance goals through nutrition.
Get started today by booking an appointment!