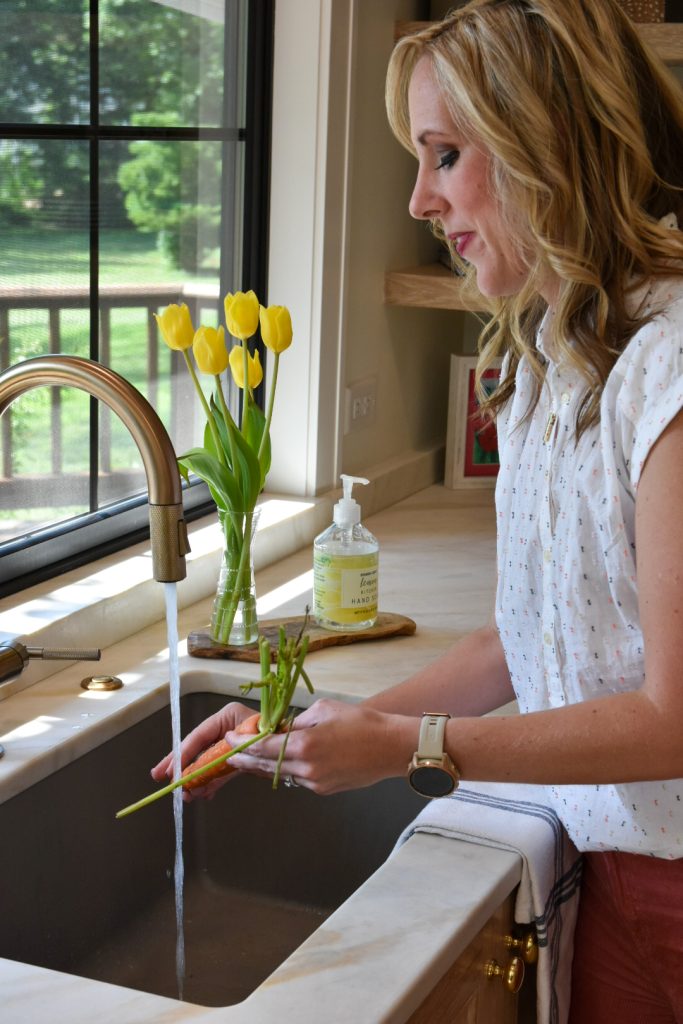 Sometimes it's complicated...
…you have more than one health concern or chronic health issues, or a wide range of symptoms. You desperately want to feel better, but nothing you've tried has worked – and you've tried a lot of things. After all that work, you're still stuck feeling miserable with symptoms that are keeping you from participating fully in your own life.
We know you're losing hope, but don't! Our dietitians specialize in complexity and can help you put the pieces together to create a practical, personalized plan that's not overwhelming. We will take the time to understand your concerns, symptoms, and the path you've been traveling so we can join you on your journey to feeling better than you imagined was possible!
Get started today by booking an appointment!