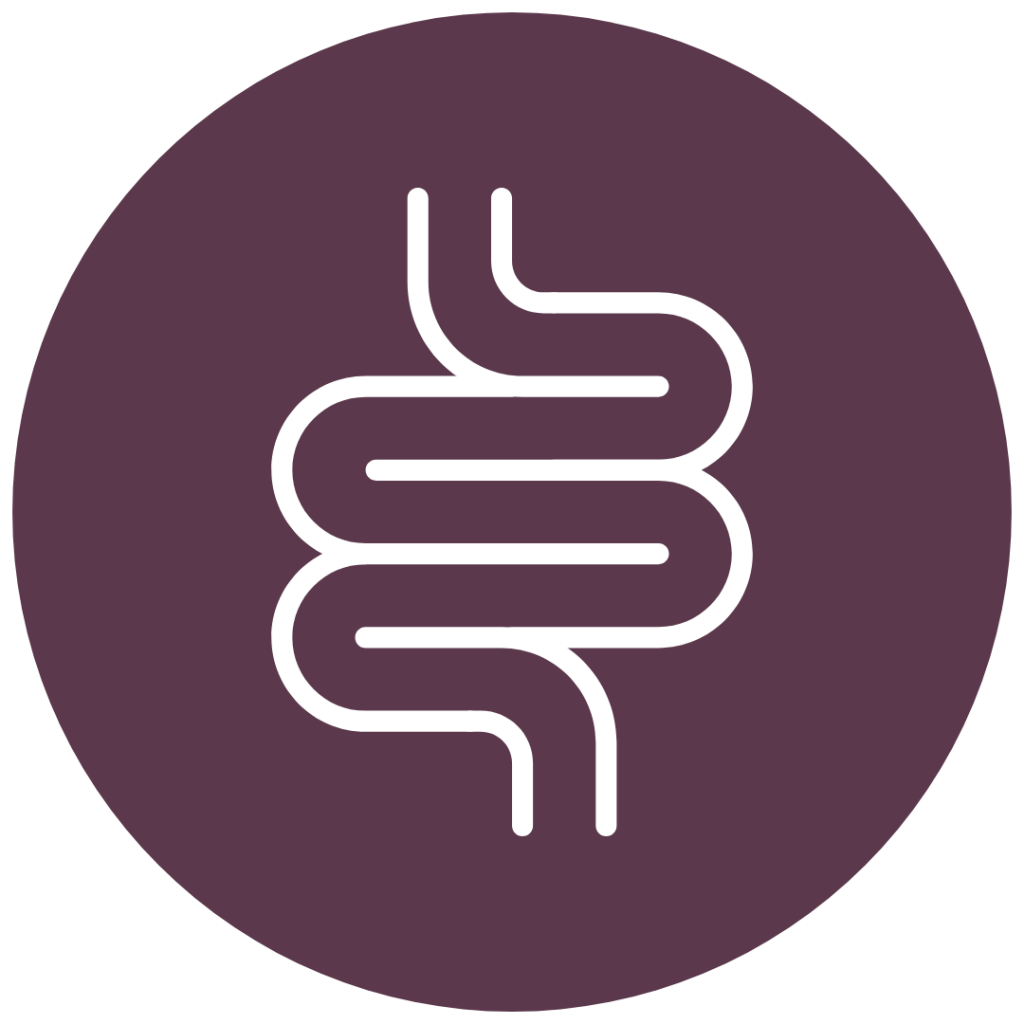 Nothing beets a healthy gut!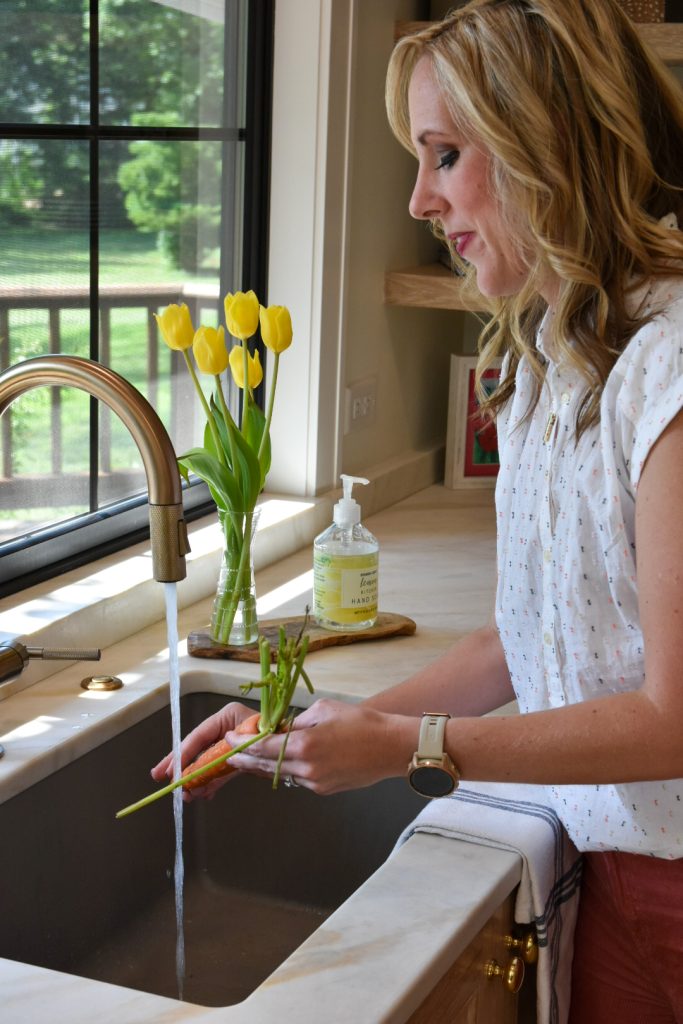 We're going to get right down to it. We talk about poop. A lot.
When everything is working like it should in your gut, you should be pooping about once a day. But, if something's going on in your gut, the cycle of digestion is disrupted and everything goes haywire.
When this happens, you might experience chronic diarrhea, IBS, constipation, bloating, or heartburn. 
If you've experienced these symptoms, or if you've been diagnosed with Crohn's, Ulcerative Colitis, GERD, SIBO, Leaky Gut, Celiac disease, fatty liver, food sensitivities or another gut-related condition, you know they are not fun to deal with, and they can be pretty disruptive to your lifestyle.
We've got some good news! Our GI-specialized dietitians are experts in gut health (and poop). While we can help you navigate special diets such as the Low FODMAP, low histamine, low lactose or fructose, or Specific Carbohydrate Diet (SCD), our goal is to help you move beyond restrictive diets. They can work with you to find solutions that will help you manage your symptoms, heal your gut, and feel better than you thought you could!
Get started today by booking an appointment!