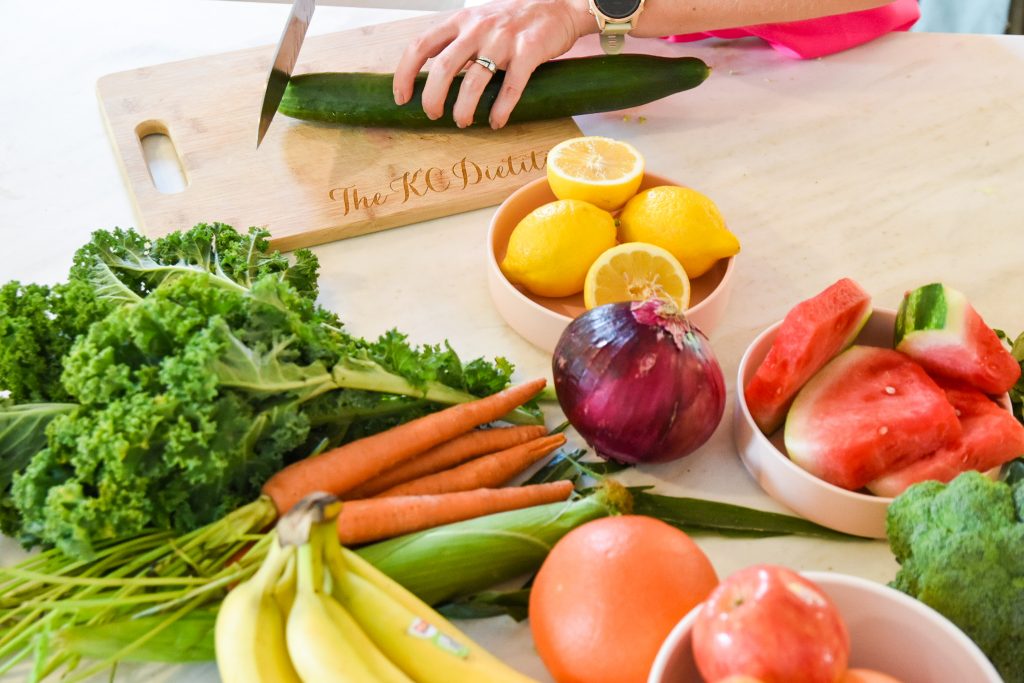 Need some help with meal planning? Kansas City Meal Planning help is here! We offer custom meal planning services! We can help calculate your needs (calories, macros, etc.) and create a meal plan that includes all your favorites to reduce the meal planning madness.
Cost:
First month: $175 
On-going support: $100/per month 
Click here to schedule a free call with Erica to see if this is the right fit for you. 
1 Month of Custom Meal Plans (Breakfast, Lunch, Dinner and Snacks!) 
Shopping Lists, tips and tricks 
15-Minute introductory call with the dietitian 
15-Minute mid-month call with the dietitian to make any adjustments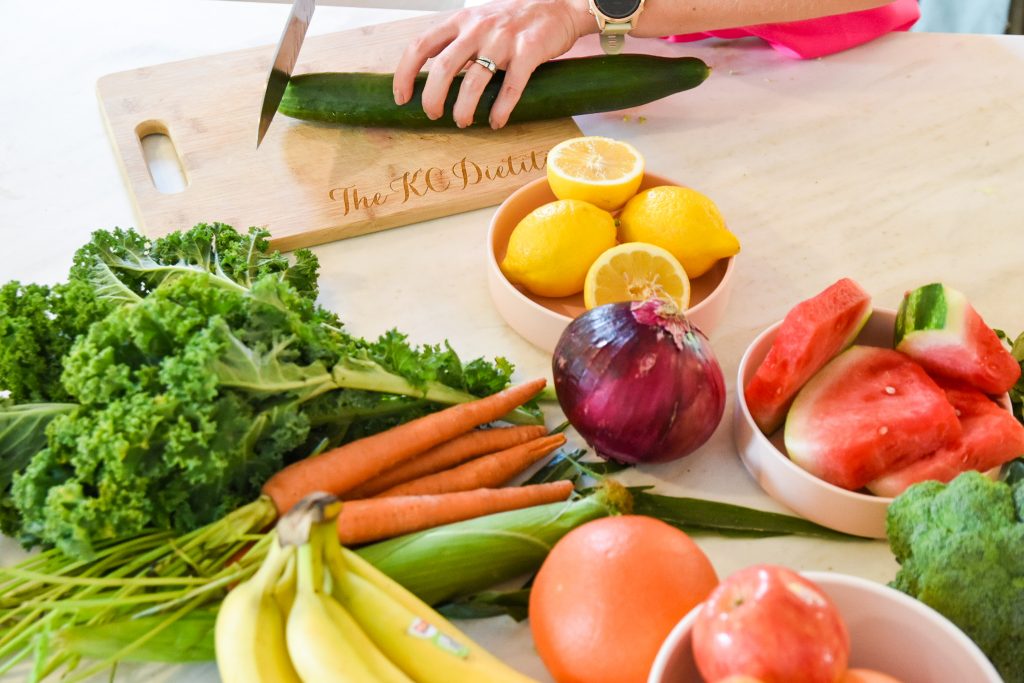 Want to host a dinner party, or a fun get together for you and your friends? Let the Kansas City Meal Planning Dietitian team do the work. We will help you plan a fun and healthy party that no one will forget! Invite the Kansas City Dietitian for an evening filled with good food and nutrition tips from the expert. We can accommodate any special dietary restrictions. Click here for more details.
Set the date and invite your friends. Great for corporate team building activities, family reunions, or a mom's night out.
Pick the menu with the help of the Kansas City Dietitian Collective
We make the shopping list and can even do the shopping.
You provide the space and we provide the fun. Our presentations are interactive and you get to taste everything you make.
Group Cooking Parties Start at
$45 per person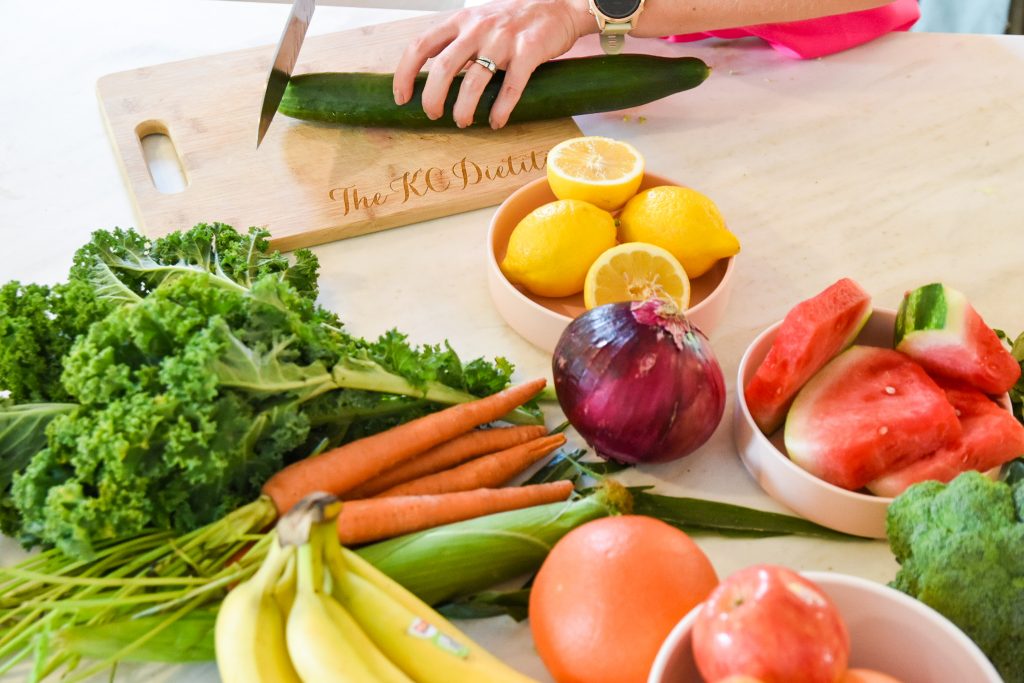 Private cooking lessons are great for the beginner or novice chef looking to fine tune his or her skills in the kitchen. New dietary restriction? Consider a cooking lesson to get a few new strategies to adjust for gluten-free, dairy-free, or whatever your dietary restriction is.
Private Cooking Lessons Start at
$200 per 90 Minute Session