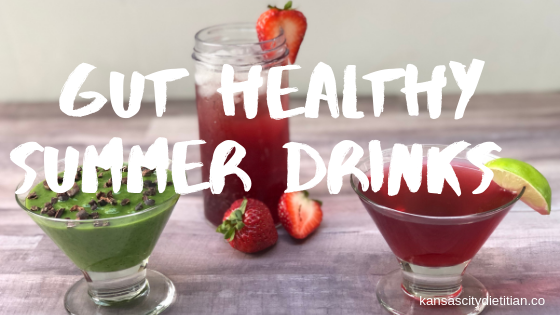 The other day we were sitting on our back patio. In the distance you could hear the happy tune of the ice cream truck weaving its way through our neighborhood.  This was Leighton's first time experiencing this, and as it grew louder she became more curious.  Finally, as it was nearing our house, she asked me with a confused look what the noise was.  I turned to her and said, "it's the sound of summer". She of course was neither amused nor satisfied with that answer.
Honestly, I have zero desire to rush out and grab an ice cream from these trucks for anything other than nostalgia. But you know what would be amazing? An ice cream truck that dished out cocktails, or even better healthy cocktails. Right? Every mom's dream! So far, I'm not ready to take on that business endeavor, but in case someday my dream becomes a reality, I've rounded up my go-to drink recipes for summer. There's an extra kick– they all have nutrition and gut healing benefits too. There is a recipe for everybody from young children to adults; keep reading to find the one that suits you! 
Mint Chocolate Chip Smoothie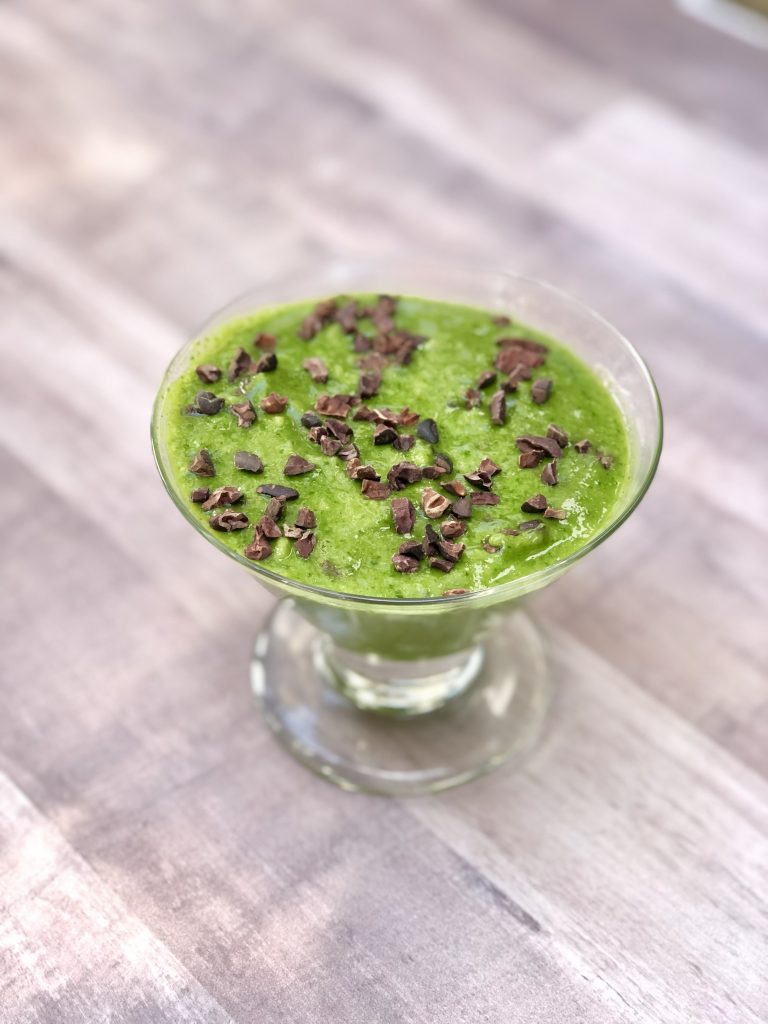 Who should drink me:
Anyone and everyone looking for a sweet treat! Even (my) picky kids like it! 
Nutrition benefits:
The fiber from the banana, avocado, spinach and cacao nibs can help keep your gut healthy

Healthy fats from avocado and cacao nibs for heart health

The smoothies is filled with antioxidants as well!
This smoothie is a great way to add in extra nutrients while keeping you cool. All the nutritional benefits of a salad, but it tastes like mint chocolate chip ice cream! This still qualifies as a healthy cocktail right?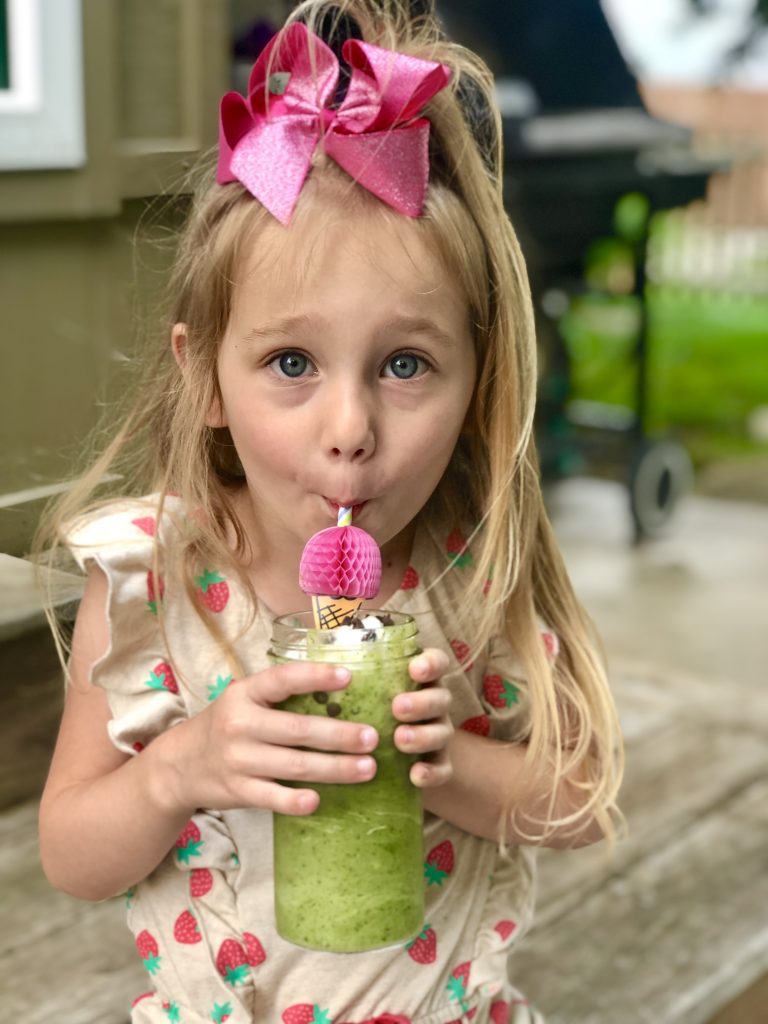 Lightly blend spinach and almond milk together first.

Add remaining ingredients, except cacao nibs. Blend until smooth.

Add in cacao nibs and pulse a few times.
Pomegranate ACV Mocktail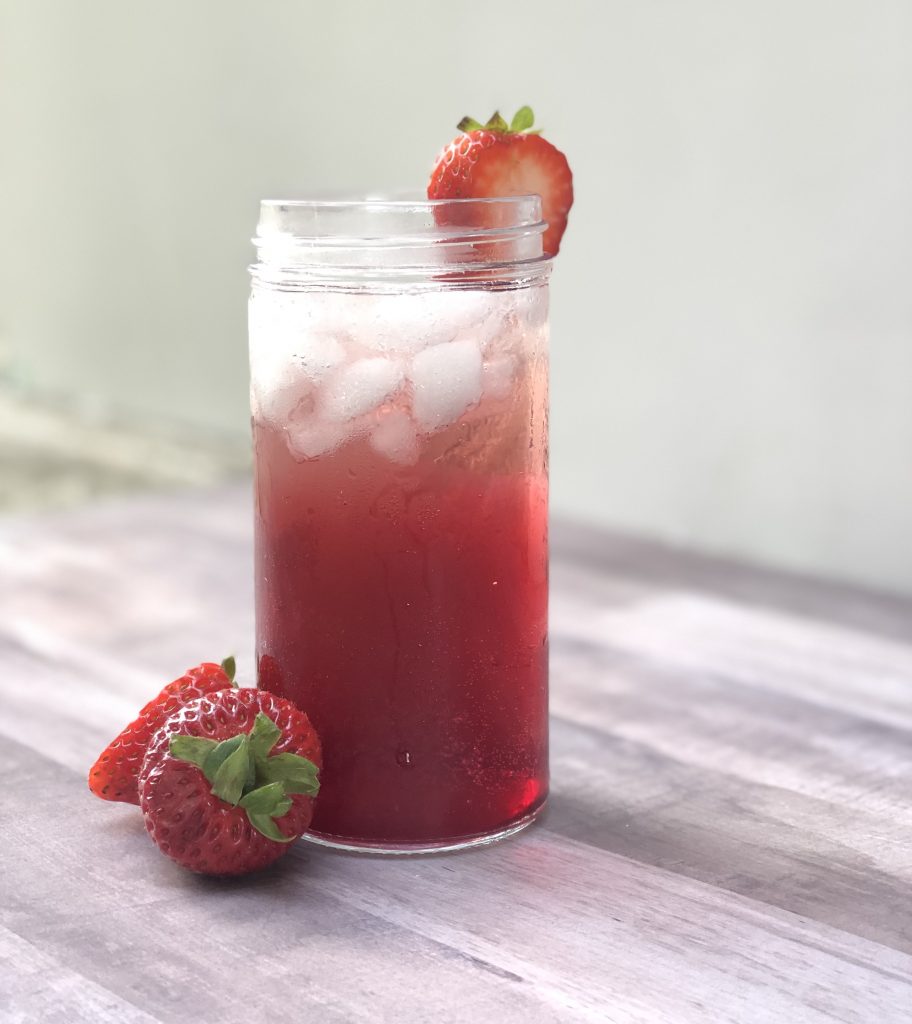 Who should drink me:
Anyone looking for a flavorful and refreshing, yet healthy cocktail
Nutrition benefits:
Probiotics in ACV with the "mother" help support a healthy digestive system

ACV can help to balance stomach acid which aids in digestion

High in antioxidants from the pomegranate juice and apple cider vinegar

Apple cider vinegar may help control blood sugar after a meal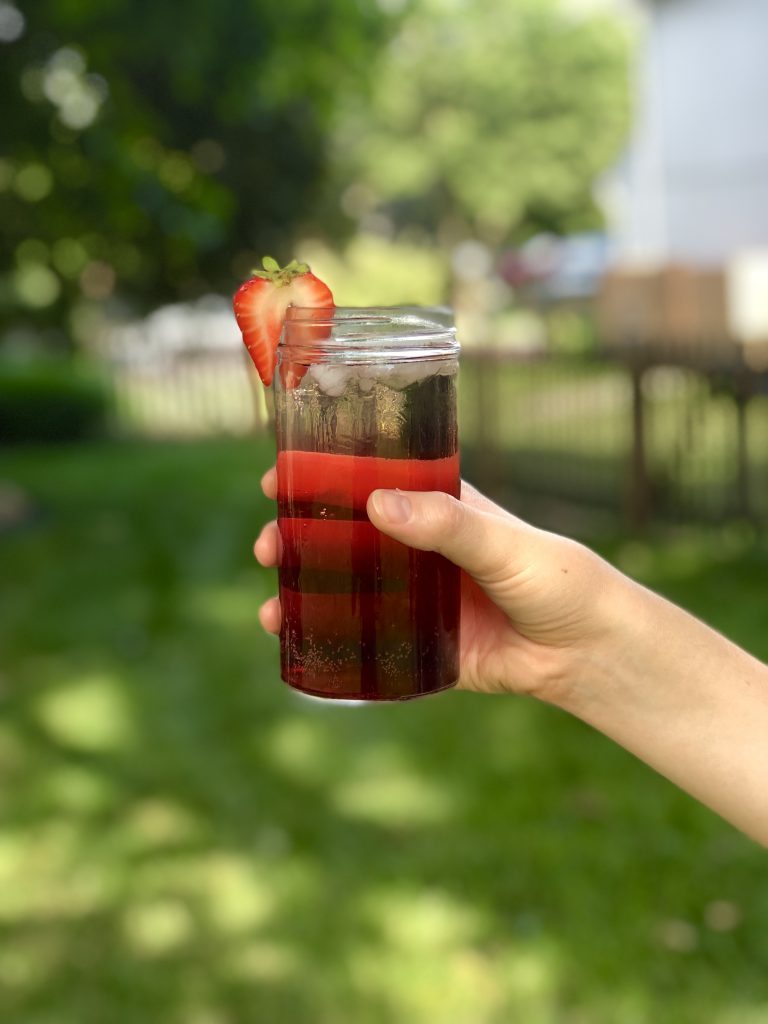 Stir all ingredient together.

Serve chilled or over ice.
Kombucha Mule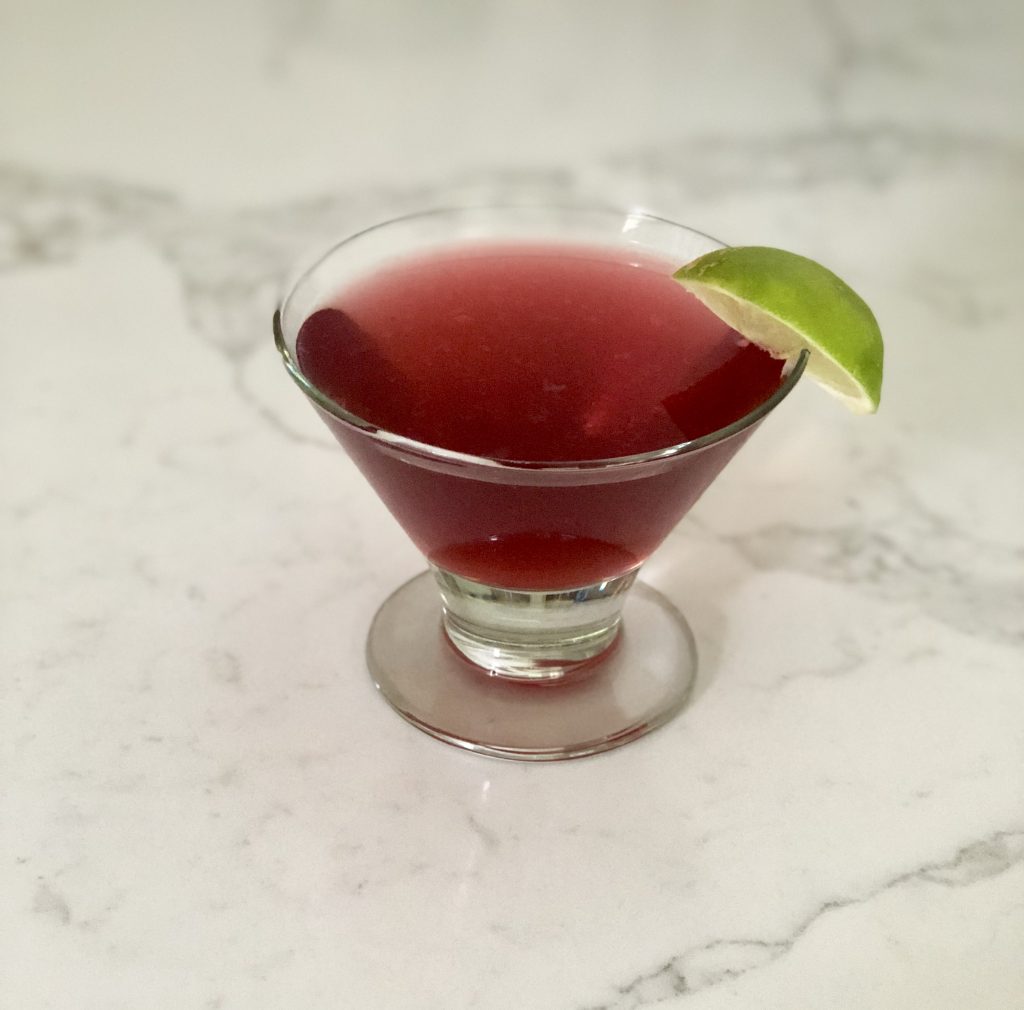 Who should drink me:
Anyone looking for a healthier new cocktail to share with friends
Nutrition benefits:
Probiotics from the kombucha can help support the good bacteria in your gut

This mule has less sugar than a standard cocktail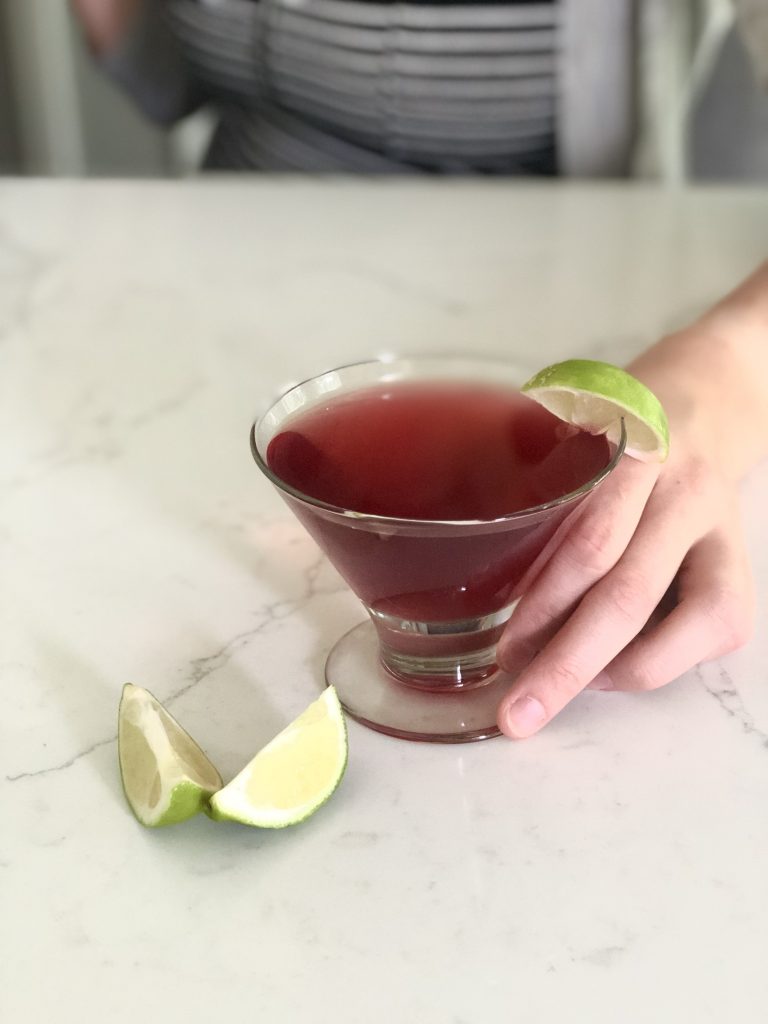 Mix well. Serve chilled or over ice with lime wedges.
Now, I can't wait to hear, which one is the right one for you?