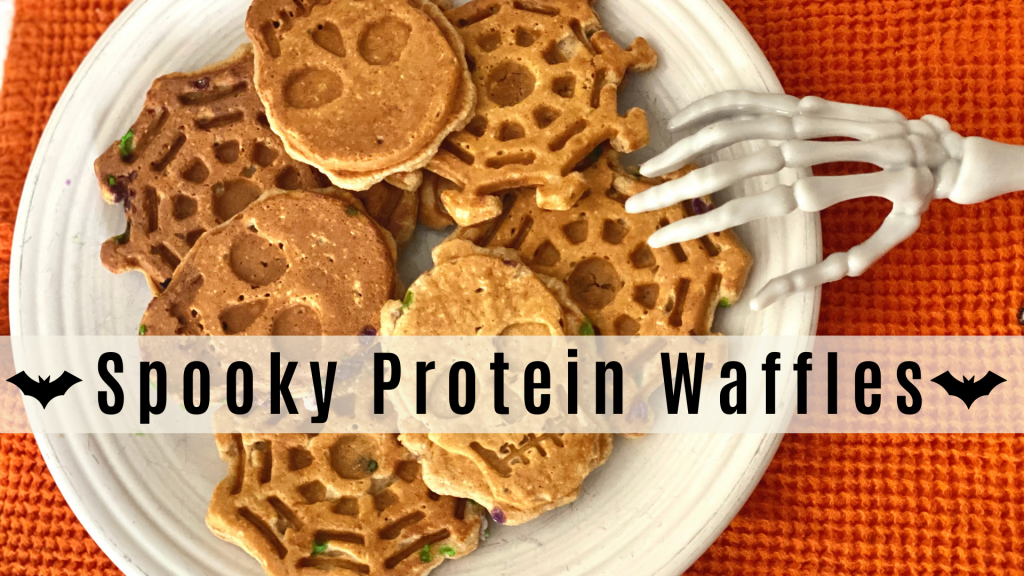 This Protein Waffles recipe was developed in partnership with Midwest Dairy.
Farm to Plate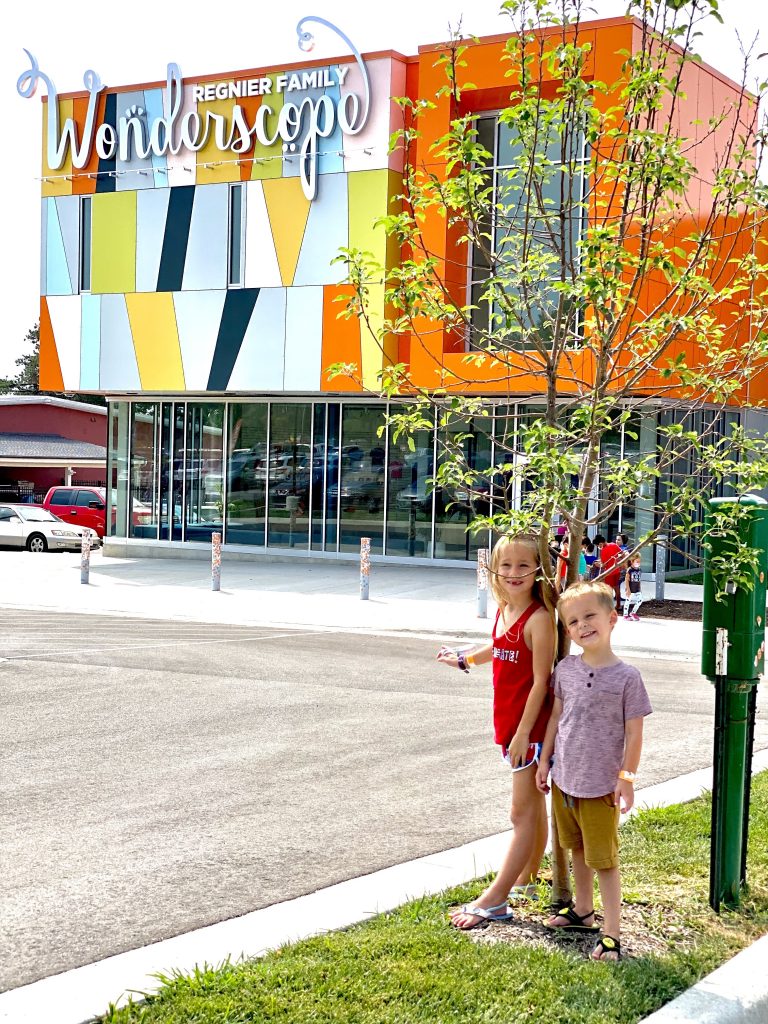 I love cooking and always want to get my kids busy in the kitchen, but so far their love for cooking is not quite as enthusiastic as mine.  That doesn't mean that I stop trying, it just means that I have to get more creative.   I want my children to build their love of cooking and food from the ground up; to have a true farm to plate understanding. We had a great opportunity to do this during our recent visit to Wonderscope.  If you haven't been to Wonderscope, it is an interactive children's museum in Kansas City.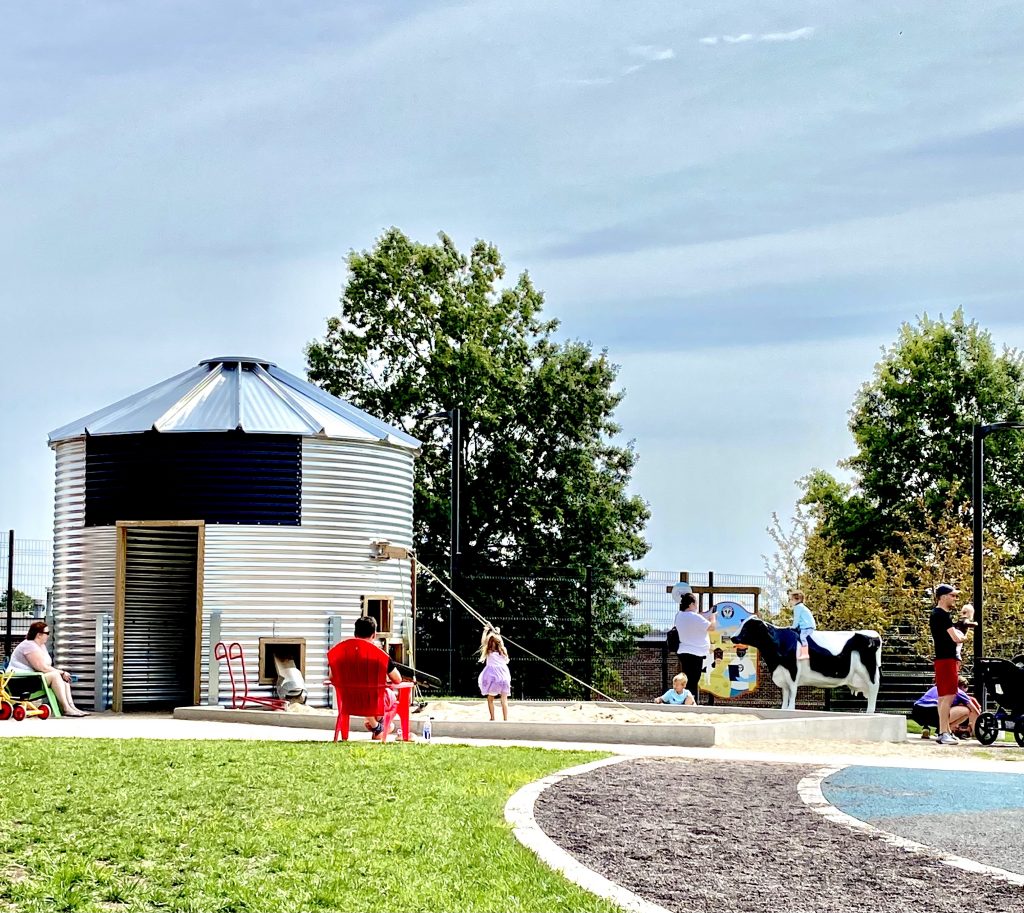 Among the activities that Wonderscope offers is the interactive dairy exhibit.  While visiting we learned the process that my kids' favorite dairy products go through to get from farm to plate.  The dairy that we love only takes about 48 hours to get from the farm to our fridge, that means that almost all of our dairy products are from local farms. 95% of dairy farms are also family owned. I love supporting local family-owned businesses and dairy is a great way to do that. 
Remember I said farm to plate? We learned about the farm side and took it back home to create a recipe featuring my kids' favorite dairy product, cottage cheese. We created protein waffles with a halloween flare. 
Typically waffles are not very filling because they lack protein. We solved this problem by making them protein waffles with cottage cheese and adding some healthy fat and fiber too with ground flaxseed.  
My kids are cautious eaters so getting good sources of protein at regular mealtimes can be a challenge. Making food fun like these spooky protein waffles is a great way for my kids to have fun while eating a filling meal. Bone – Appetite!